The Museum offers a real cultural insight into the world of shellfish with rare pieces et a regularly enriched collection. Le Musée vous propose également des visites commentées sans supplément. Des couleurs aux formes en passant par l'animal, tous les sujets sur le coquillage sont abordés, pour le plus grand bonheur des familles.
Le Musée vous propose des visites commentées. Nous accueillons les groupes 7 jours sur 7, toute l'année, sur réservation. Tarifs spéciaux (8 €) ; 1 gratuité pour 25 entrées.
Book by phone at 02 51 23 50 00 or 06 27 76 37 23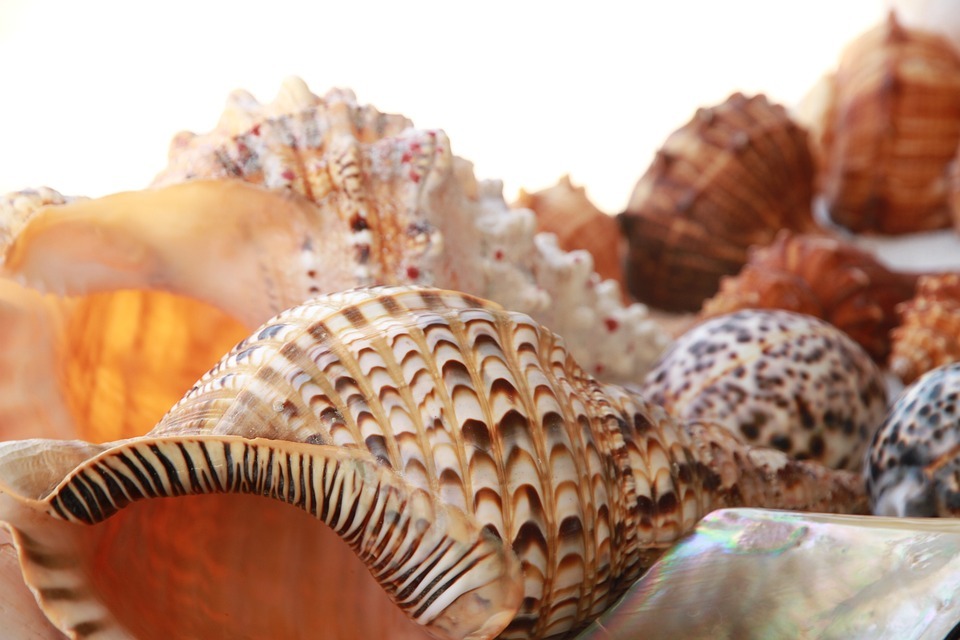 New scenographies and showcases of the Museum:The Museum is preparing a new arrangement of its collections for an airier and more pleasant visit.
New shells:The Museum regularly enriches its collection with new pieces for the pleasure of visitors.
ANGARIA DELPHINUS Bay of Bengal
CARDIUM BECHEI Phillipines