The Museum offers a real cultural insight into the world of shellfish with rare pieces, organized tours and a regularly enriched collection. The asset of this museum is the conferences/workshops proposed during the off- season. From colors to shapes and animals, all topics about shells are treated, for the delight of families for whom many of the workshops are totally appropriate.
Book by phone at 02 51 23 50 00 or 06 27 76 37 23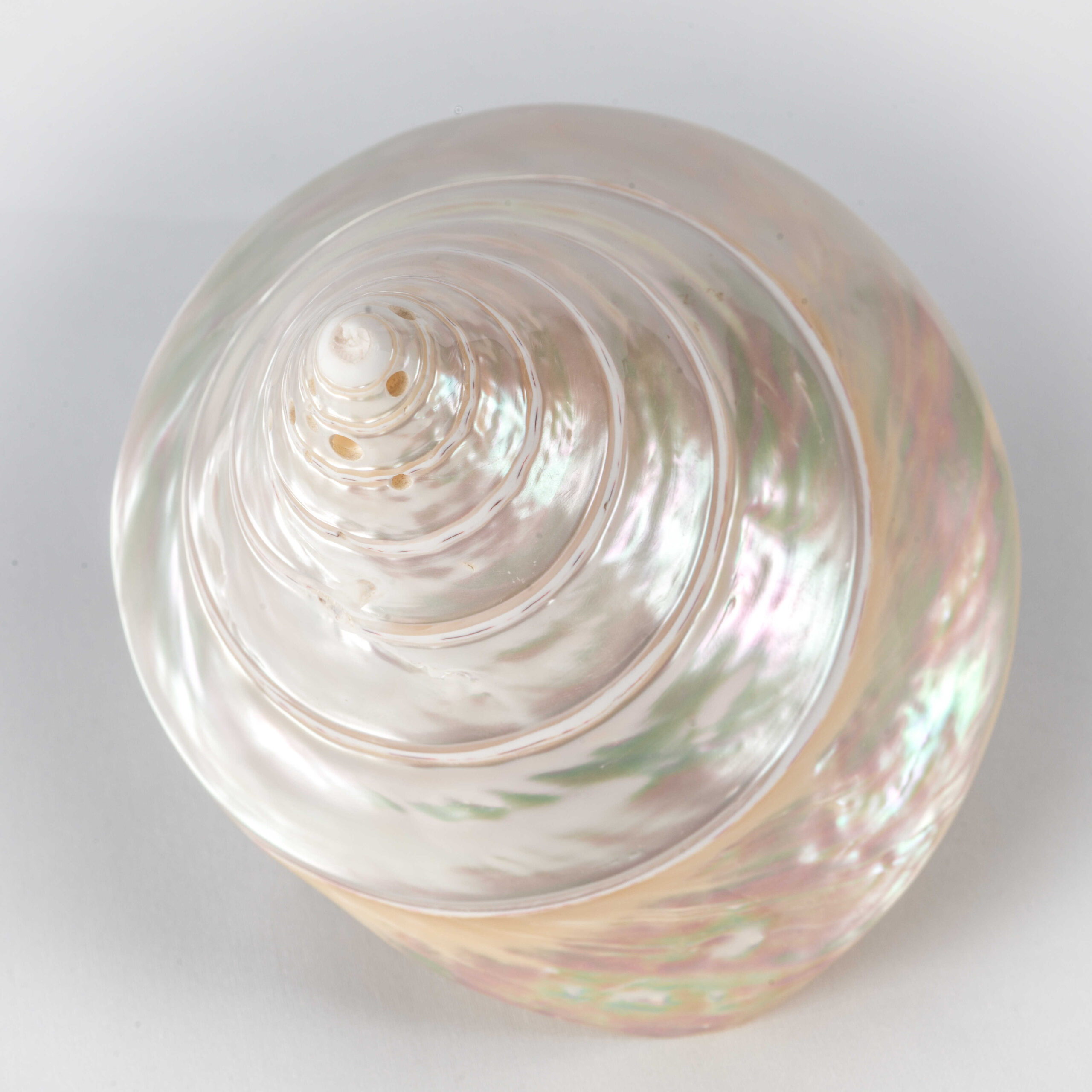 March 2022 (Dates to come)
Introduction to conchology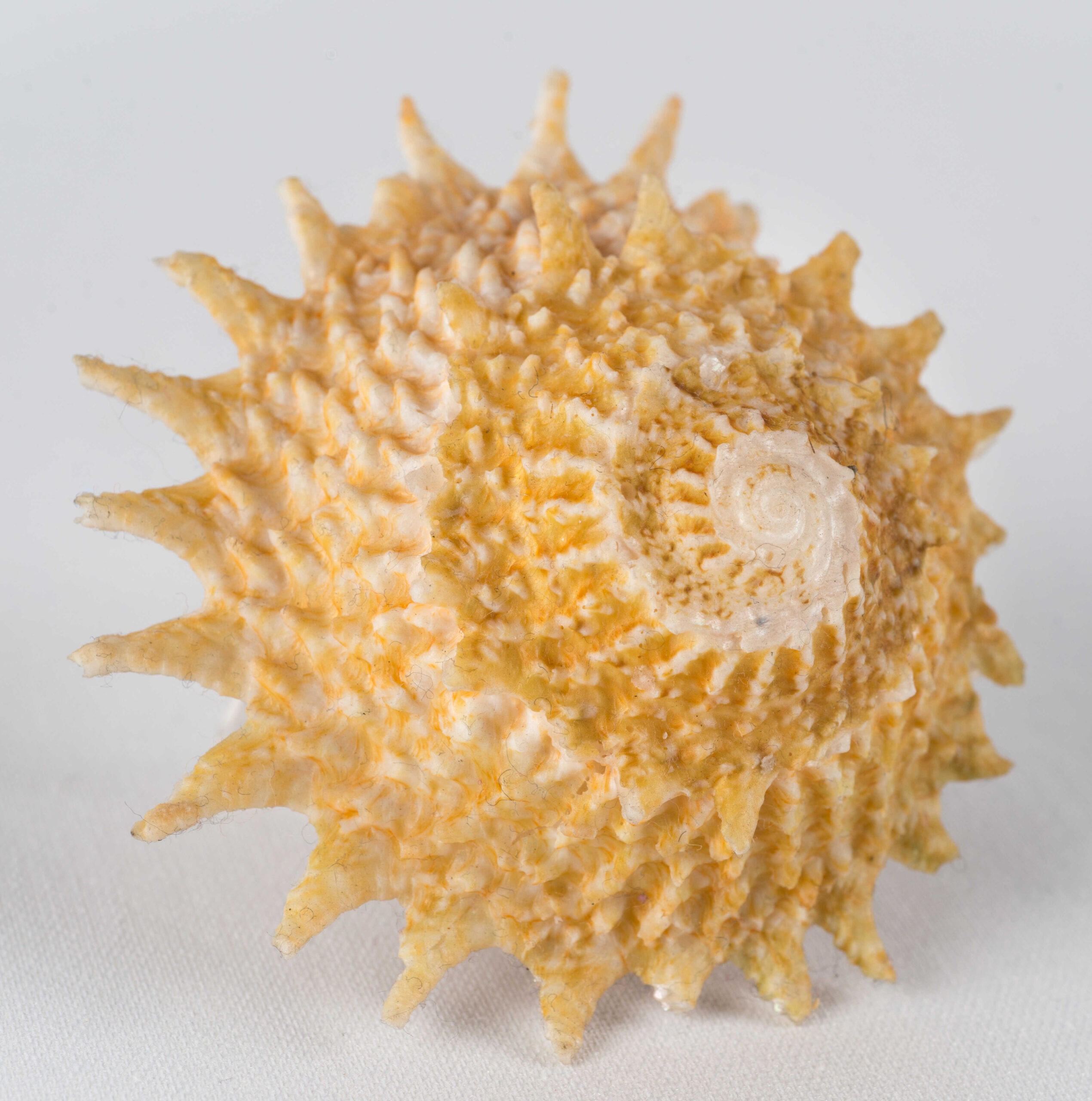 April 2022 (Dates to come)
Remarkable curiosities and shells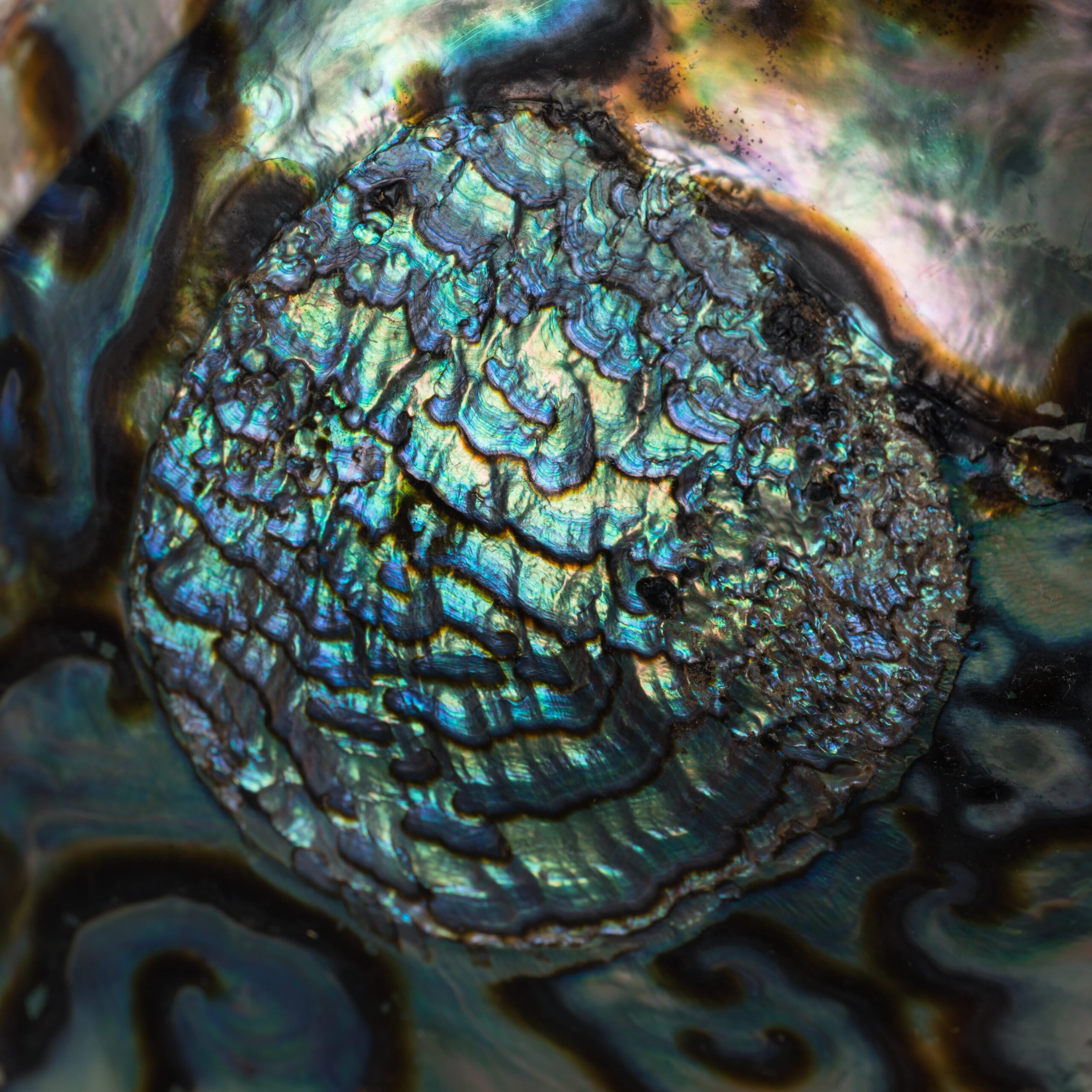 May 2022 (Dates to come)
Shellfish and culture (religion, gastronomy, golden ratio, crafts)
Le Musée vous propose des visites commentées. Nous accueillons les groupes 7 jours sur 7, toute l'année, sur réservation. Tarifs spéciaux (8 €) ; 1 gratuité pour 25 entrées.
Book by phone at 02 51 23 50 00 or 06 27 76 37 23
New scenographies and showcases of the Museum:The Museum is preparing a new arrangement of its collections for an airier and more pleasant visit.
New shells:The Museum regularly enriches its collection with new pieces for the pleasure of visitors.
ANGARIA DELPHINUS Bay of Bengal
CARDIUM BECHEI Phillipines