Explore
the world
of Seashells
People have always been fascinated by the strange beauty of seashells, the infinite variety of their shapes, their textures, the subtlety of their colours... Some seashells are true works of art! It is the ocean and all its mysteries, which open up to you through a unique collection in Europe.
Fine textures,
corals are true marvels of precision.
A wide range of colors.
_
A wide range of amazing shapes.
_
A natural architecture,
shells are true works of art.
A collection of jewelry,
shells feature dazzling sheens.
Discover the worlds of your trip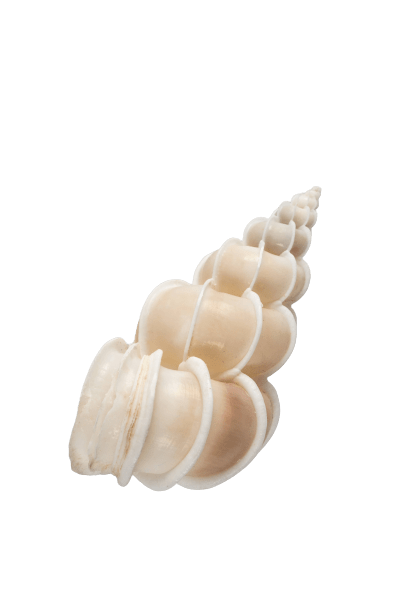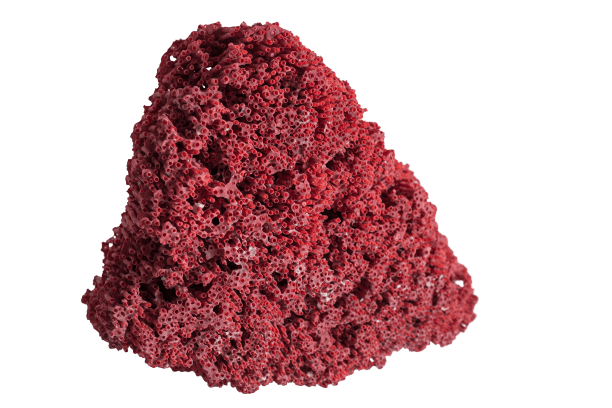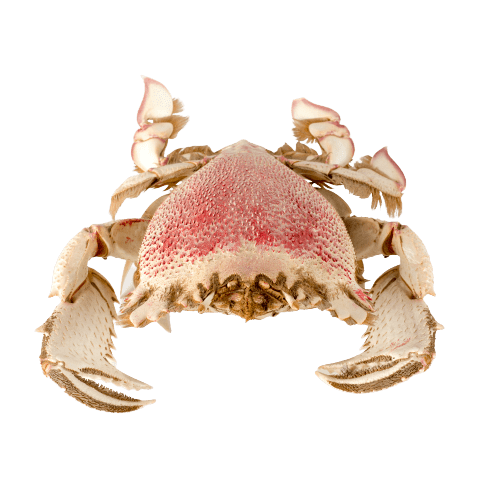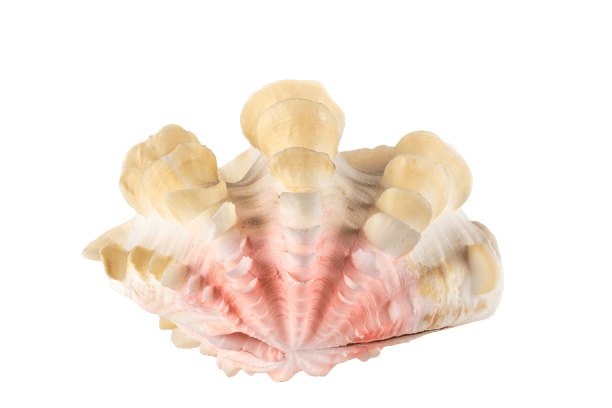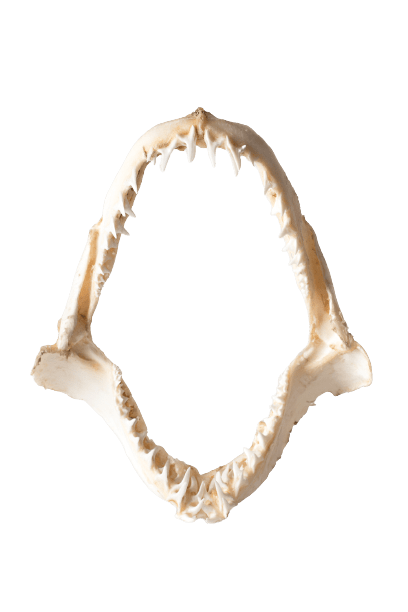 Fun trails for children with e little surprise