Minerals
Rolled or rough stones, crystals and specimens, clusters of quartz, pebbles or mineral sculptures for collectors or to decorate your home.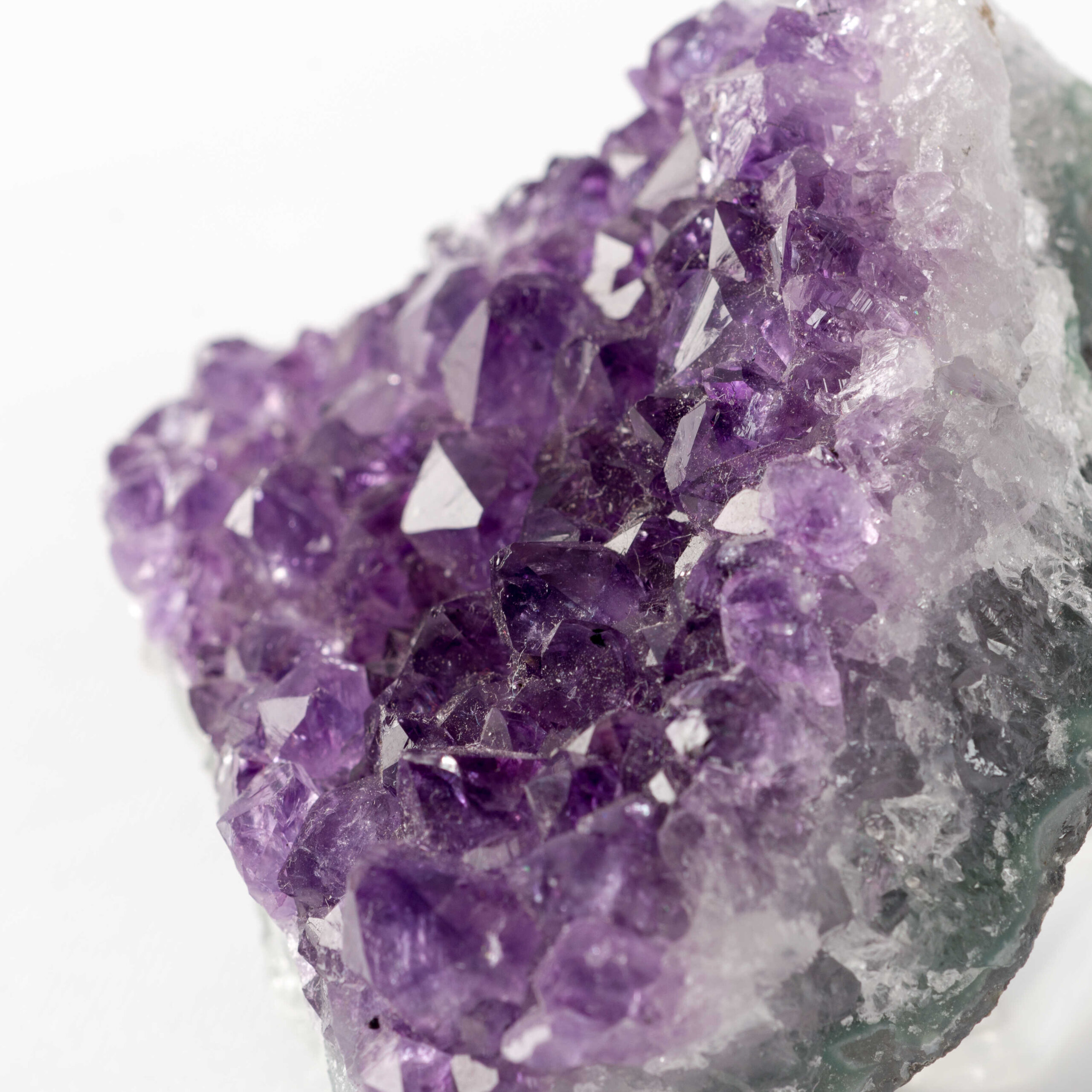 Jewelry and mother-of-pearl objects
Necklaces, earrings, bracelets, tableware or accessories such as handbags, jewelry boxes, mirrors, boxes, table decorations to offer for all occasions.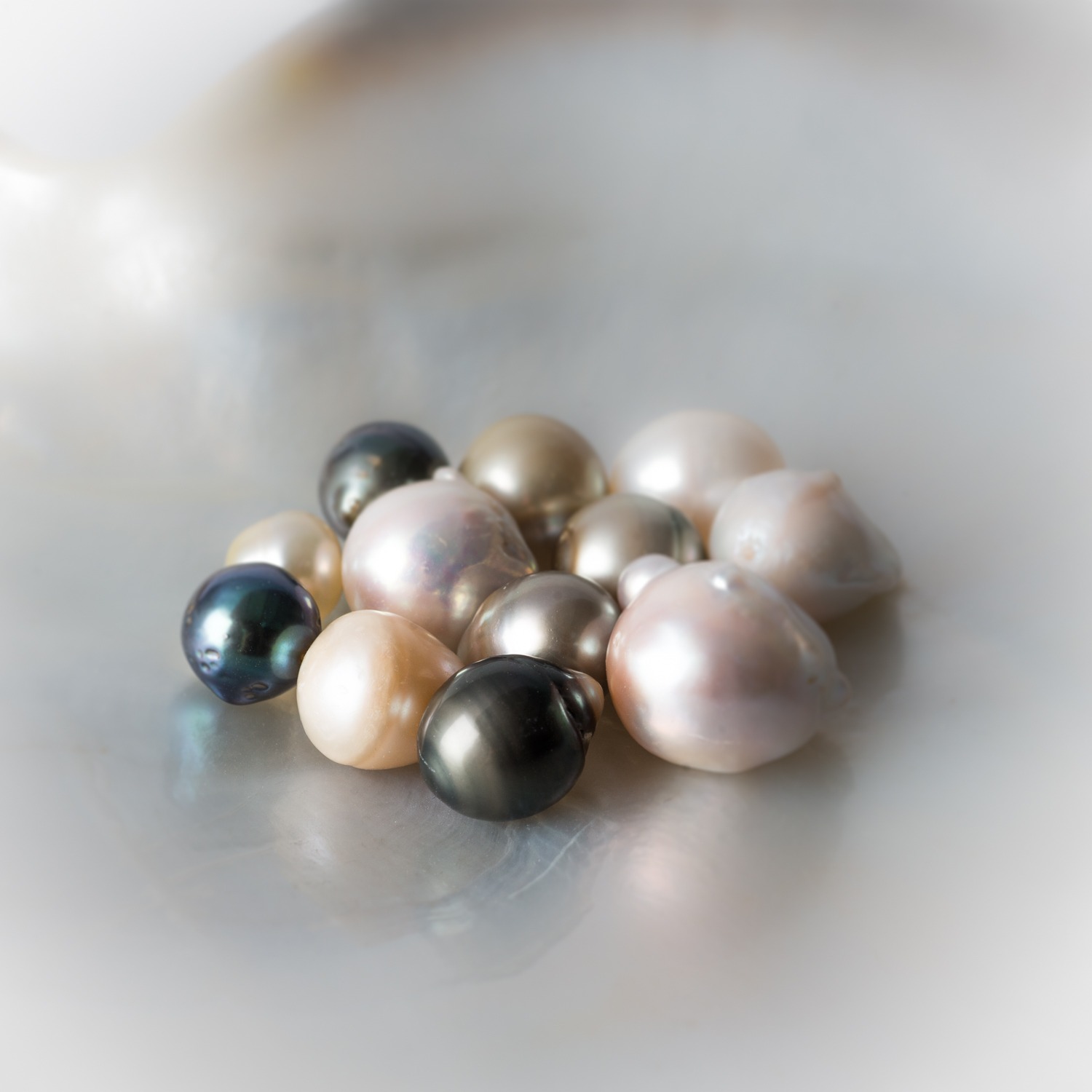 Fantasy shells
Pierced shells for creative hobbies, minerals, starfish, colored salts, pearls... to explore your artistic side.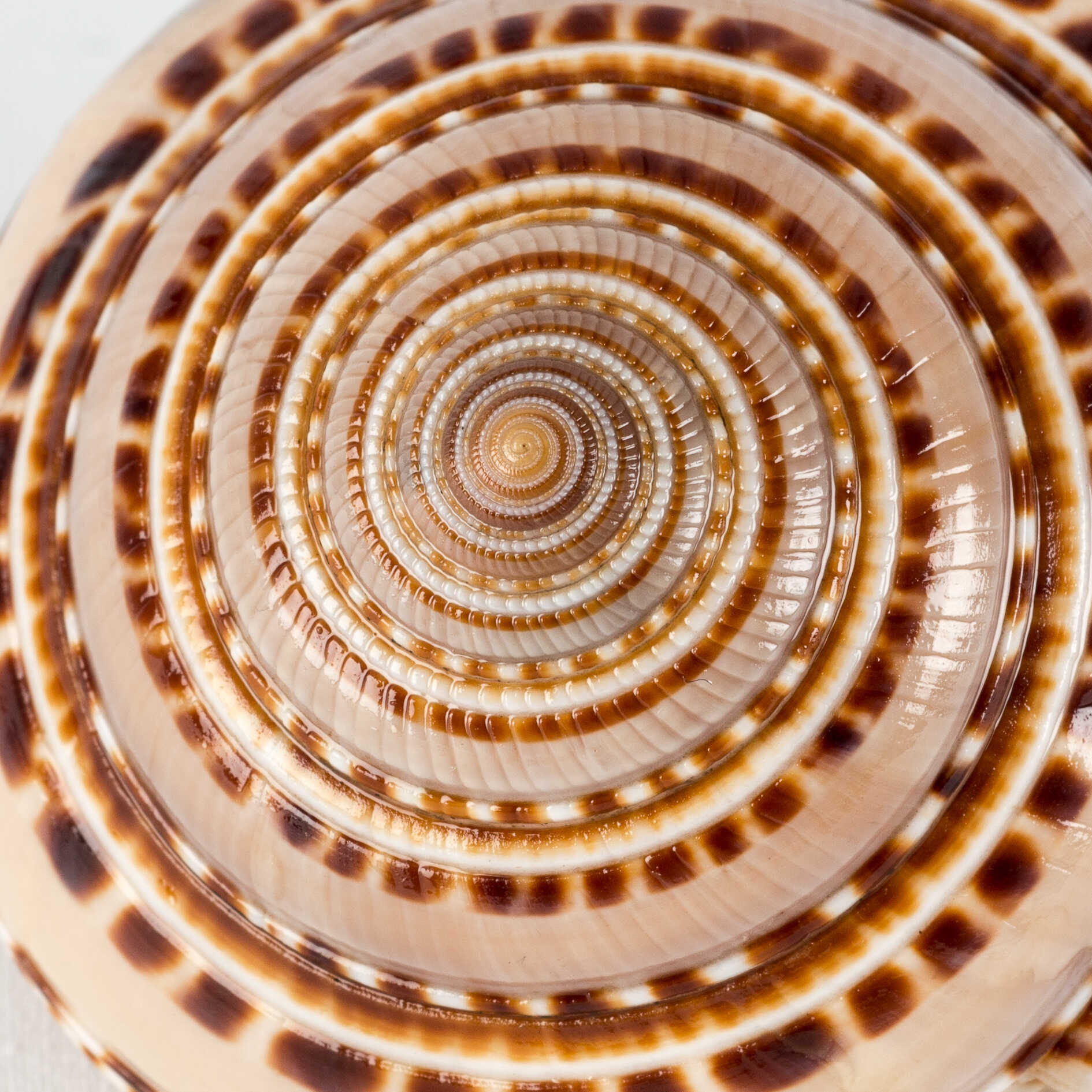 Collectible seashells
Remarkable and exceptional shells are proposed to satisfy collectors or just to admire.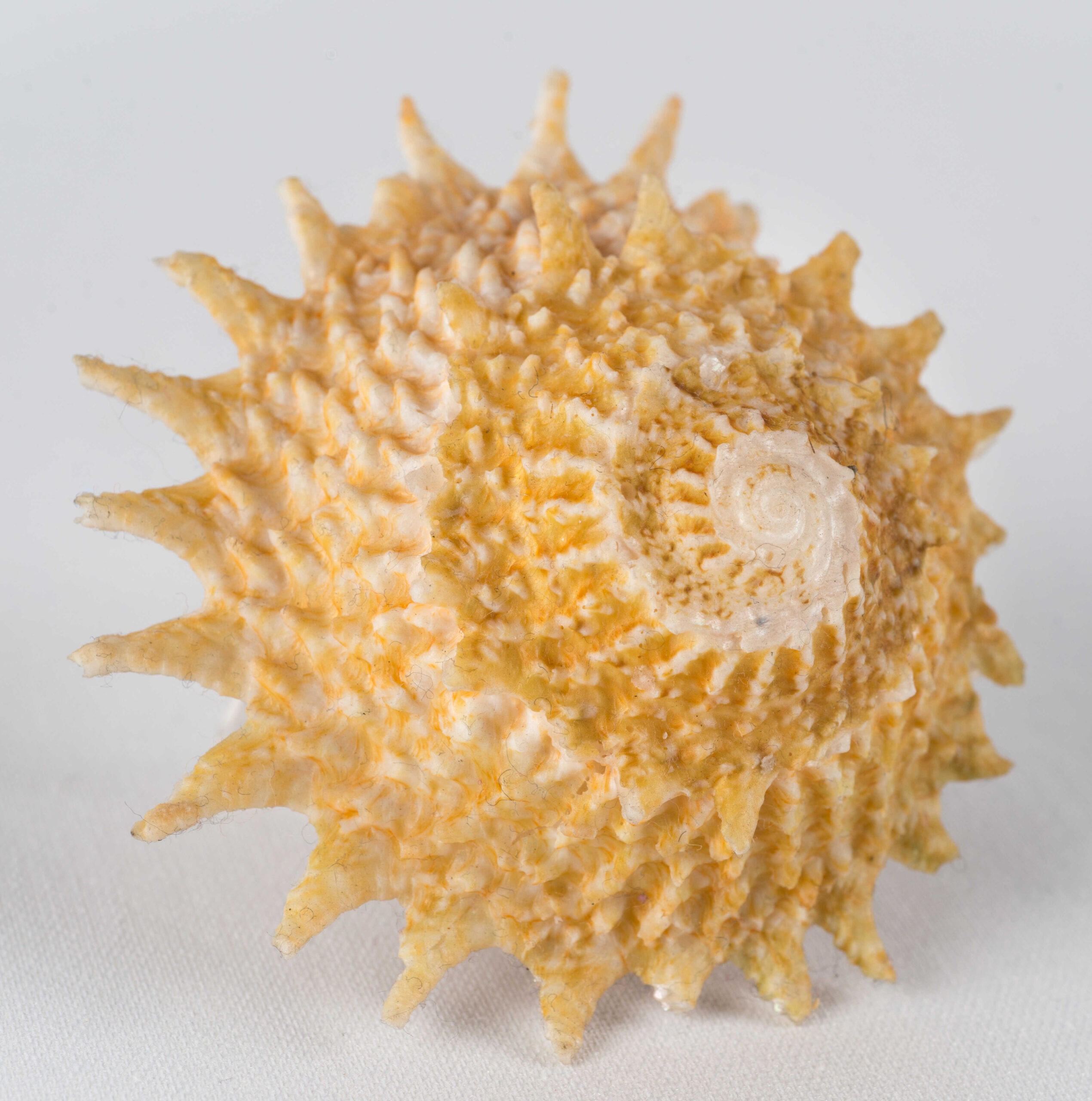 Stuffed animals
Sharks, hermit crabs, horseshoe crabs, diodons, loggerhead sea turtles (Caretta caretta), crustaceans... The wonders and curiosities of the oceans can be seen in the museum or purchased in the shop, as well as butterflies and insects.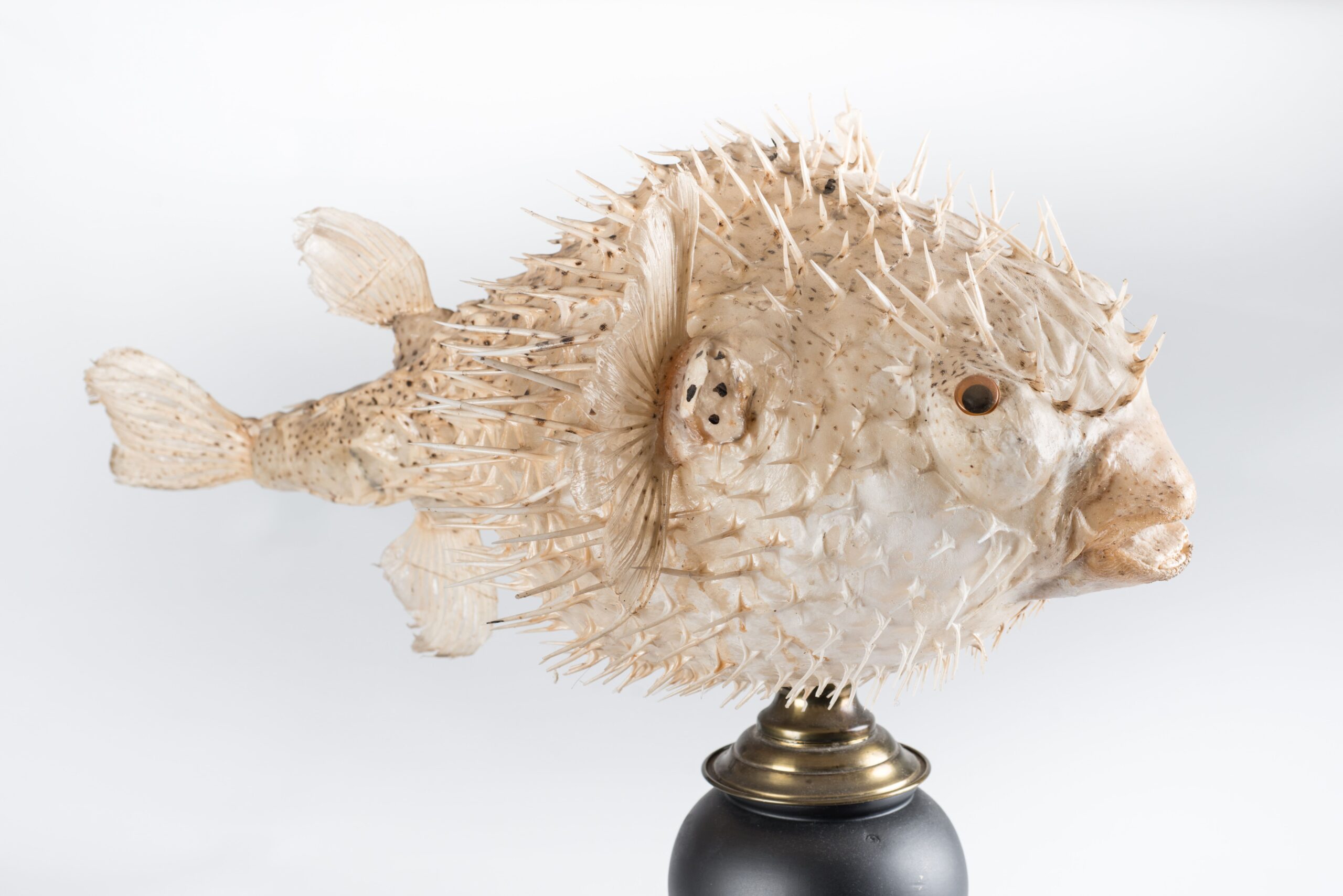 Unusual curiosities
A cabinet of curiosities was a place where collected objects were stored and exhibited, with a certain taste for the heterogeneous and the unusual. In this spirit, we sell certain random objects found during our travels.